FREQUENTLY ASKED QUESTIONS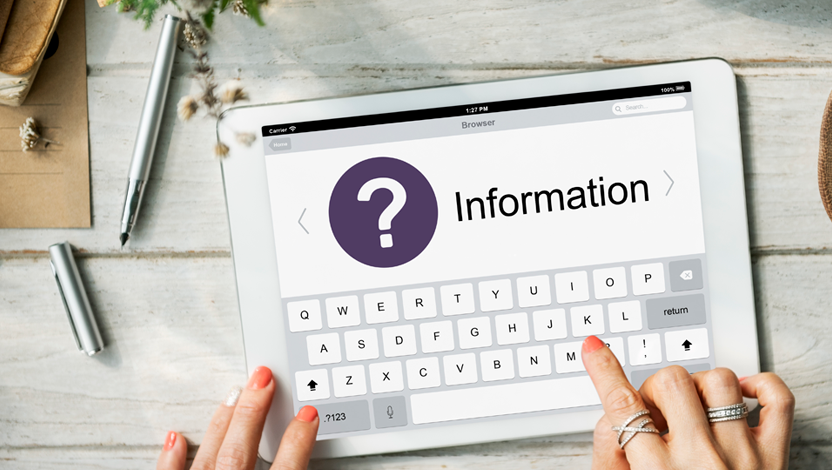 What is duty free shopping?
Duty free shopping gives international travelers the opportunity to save money on a variety of products, from high-end jewelry to premium liquor and tobacco. However, many travelers are not sure how duty-free shopping works, or how to make the most out of the experience.
Let us start with a simple definition: a "duty" refers to a tax or fee placed on goods by government entities. Merchants who import goods and sell them to consumers who are leaving the country are not charged a duty on these products. This allows sellers to pass the savings along to their customers, giving shoppers the opportunity to grab products at bargain prices.
Who is eligible to purchase duty free?
All international travelers are eligible to purchase items that are duty free.
Who is eligible for duty free prices?
All travelers flying internationally are eligible to save on duty.
At what airports do you operate?
Duty Free Americas, operates at many airports worldwide (and also along many borders throughout the Americas). Visit our Locations section to know more about where you can find our stores.
Which brands do you have available?
We carry must world known brands for cosmetics, liquor, makeup, perfumes, watches, sunglasses and more. Availability and variety may vary per store. Visit our brands section.
What forms of payment do you accept in-store?
We accept cash, all major debit cards and credit card payment by Visa, Mastercard, American Express at all of our locations. Additional forms of payment are accepted in some locations and via online orders.
What is your refund policy?
Refund policies may vary per location.
To inquire about a refund, please submit an inquiry via our CONTACT US page. Please provide as much information as possible in the Comments section and make sure to include a valid email address and phone number. Once your inquiry is received, an associate will reply regarding your inquiry and they will advise if the item(s) are eligible for return.
In order to apply for a return, please consider the following: the product you wish to exchange, or return, must be in perfect condition (which means: intact original packaging, product never been open or used) and you must present a proof of purchase.
How old must I be to purchase alcohol or tobacco?
Age requirements for the purchase of alcohol vary by country. In the USA a customer must be at least 21 years of age. A customer must be at least 18 years of age to purchase tobacco worldwide.
How much merchandise can I buy?
Every country has different customs regulations for what goods, and what quantity of those goods, can be brought into their country.
For your convenience, we have done our best to compile the customs allowances for you. Do note that these rules often change, and we encourage you to further research the allowances prior to your purchase. It is the traveler's responsibility and not Duty Free Americas to comply with the allowances relevant to the country they are traveling to. Note that you may have to pay the additional duty and taxes differences if you exceed those limits.
Can someone pick up my order on my behalf?
Customers are required to show their Passport at the time of purchase. Due to customs regulations, the passport of the person traveling must match the name on the purchase. If the names do not match, the customer will not be able to claim the merchandise.
Why am I unable to purchase duty free if I am travelling domestically?
Unfortunately, you must be leaving the country to purchase from our stores.
Who is eligible to buy online?
As in our physical store, all travelers flying internationally are eligible to shop in our online service and pick up your order when at the airport.
How does shop online, pick up at Duty Free Americas work?
Choose the airport/store where you want your products to be delivered, shop online your desired products on dutyfreeamericas.com. After your purchase, we will send you a notification email to confirm your order, then, when you get to travel visit the DFA store selected. A team member will bring the order to you.
What are the benefits of buying Duty Free Online versus buying at any Duty Free physical store?
It is easy, fast and saves you time. Because you are buying in advance, when you get to travel your packages will be ready for you to pick up and relax at the airport. Please have your passport and boarding pass ready to show when you pick up your products.
Will I find the same prices and variety online versus the physical store?
Although, some prices and product availability are subject to change, when you shop online you get the same tax free benefits you do when shopping in any of our duty free stores.
Who can pick up my order?
Only you. Have your passport, boarding pass, and confirmation email ready to show the store associate.
Why do you want to know my flight information and destination when placing an online order?
We must know your flight information to have your products ready when you travel, we also need to know your destination to check if you are eligible for duty free prices.
How far in advance I need to pick-up my online order when at the airport?
We recommend that you pick up your products at least 3 hours before you travel.
Why I do not see tobacco products online?
Due to regulations we are not allowed to have any tobacco products online. We only sell tobacco products in our physical stores.
Where do I pick up my order?
Once you placed an online order you will receive a confirmation email, this email will contain a summary of the products purchased and details on directions of where to need to pick up your orders. Normally your order will be awaiting collection after security control at our Duty Free Americas Store described on the email. Please have your passport and boarding pass available when collecting your order.